Biking fun right in front of the door
Cycling in the Bikepark Winterberg or in the Bike Arena Sauerland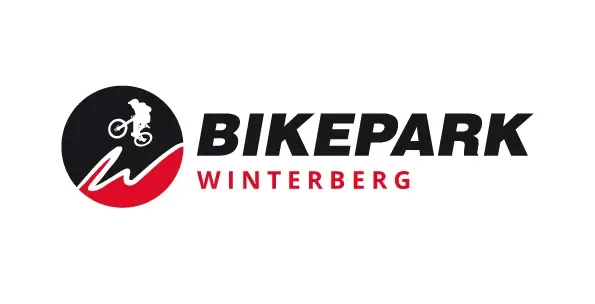 By the way, who sleeps in the Hostel Erlebnisberg Kappe , gets from a stay of two nights discounted conditions in the Bikepark Winterberg . Germany's most versatile Bikepark is only about 250m away from Hostel . Rapid descents, wild trails, daredevil jumps and shredding without end!
To our Hostel with youth hostel feeling you will find pictures and further information on the pages Prices and rooms.
Rapid descents are not the right thing for you? Cycling in Winterberg is not only for specialists! There is also a suitable offer for school classes, who can learn riding technique, take their first steps on the beginner's course at Bikepark Winterberg and then test their fitness on a guided MTB tour. In the freely accessible trail park there are also routes with very different levels of difficulty. Here, of course, professionals looking for new challenges will get their money's worth. But there are also family-friendly tours on which beginners can try out and gain their first experience.
Bike service, drying room and bike tools in Hostel
Whether you are in the bike camp or as a lone warrior in Bikepark Winterberg downhill on the road, on a group trip or club trip with the road bike in the Bike Arena Sauerland or on the Ruhr Valley Cycle Path on tour, or even on a class trip or school trip want to experience a guided MTB tour: If you want to set off from our hotel for cycling in the Sauerland around Winterberg , we offer you an all-round service. For example, you can store your bikes safely and dry overnight in our secured bike room. Larger groups get a separate room for their bikes if needed. And if you forget to pack a lock, you can borrow one at the reception for a deposit of 20 euros.
In the bike cellar we provide you with bike tools for small repairs, bike tubes can be pulled from a machine at the parking lot. In the bike room you will also find a water hose with which you can clean your mountain bike after a tour through the Sauerland. Wet and dirty clothes can be hung up in a separate drying room.
Downhill cracks and beginners get the necessary equipment for a rapid descent at Bikepark Winterberg .
Groups can register in advance for guided MTB tours. We are looking forward to showing you the area around our house and of course some exciting descents!
Also discover our other leisure tips